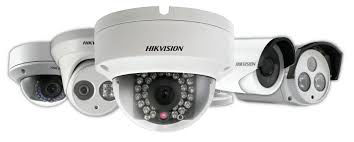 Solutions For Your Business
Hik Vision is the world leader in CCTV and we are proud to be the supplier and Installer of there products.

Here in Cyprus, it tends to normality for criminals to turn the power off to properties before they gain entry. With our UPS power supply units, the system will continue to work as normal for up to 8 hours.